Welcome to our Online Herb Plant Shop
Established over twenty years ago, Herbal Haven is a specialist and family-run herb nursery offering a fantastic range of culinary, medicinal and aromatic herbs for sale. Grown naturally and in harmony with the seasons as well as the local environment and wildlife, Herbal Haven produces strong and healthy plants that flourish in your home or garden. As well as making it easy to order popular herbs to your door, the Herbal Haven team also provide expert advice to help you maintain and get the best out of your plants.     
Shop now
Expertly Grown
Based on the hilliest part of Essex and surrounded by rolling countryside, we have been growing superior quality herbs for over 20 years.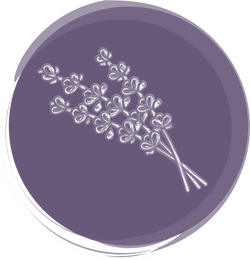 Extensive Selection
From popular culinary herbs to rare and specialised varieties, we grow over two hundred and fifty plants that can be easily ordered online for home delivery.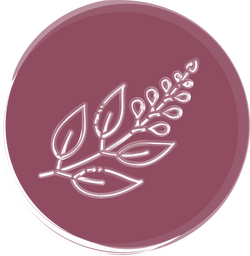 Fresh Arrivals
We take special care to ensure that all herbs ordered online arrive at your door in a fresh condition and in perfect health ready to plant and flourish.